Sunday, January 05, 2020, 10:30 AM - 12:00 PM
Welcome Reception for new Lead Pastor of First Church, Rev. Trudy Robinson.
10:30 and 11: 30 AM in Linder Hall. Join us!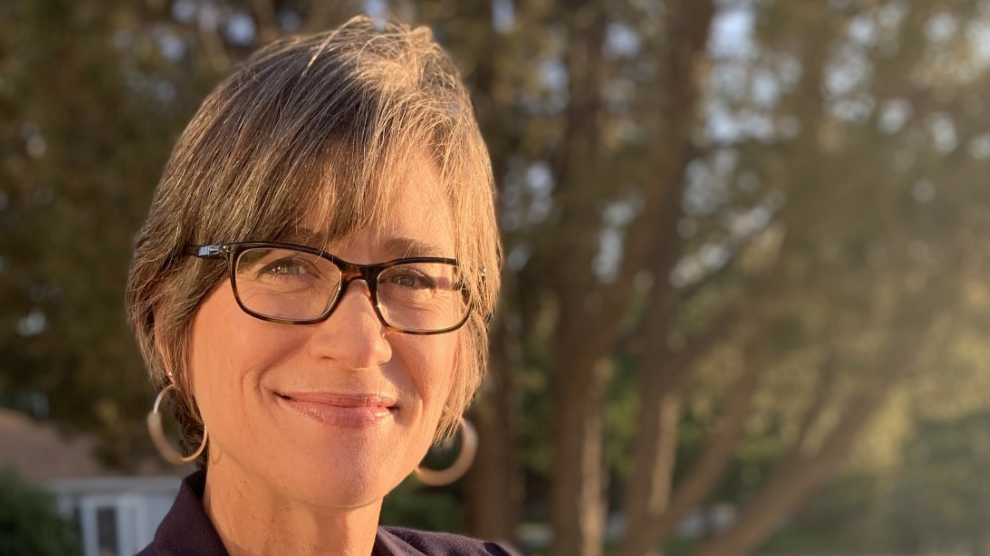 First Church has long awaited the arrival of our new lead pastor, Rev Trudy Robinson. Please join her and your fellow congregants as we begin to get to know each other. Help us build on the important legacy of First Church as the welcoming people we are. Our hospitality and support will help insure a positive beginning. A beginning we have anticipated for two years. We look forward to seeing you there!