Get involved, make a difference, change people's lives and communities with a sense of purpose.
Contact Pastor Joshua if you like to learn more about any of the projects below.
San Diego River Project
We partner with the San Diego River Foundation to help conserve the beautiful river in Mission Valley to live our faith by caring for the earth.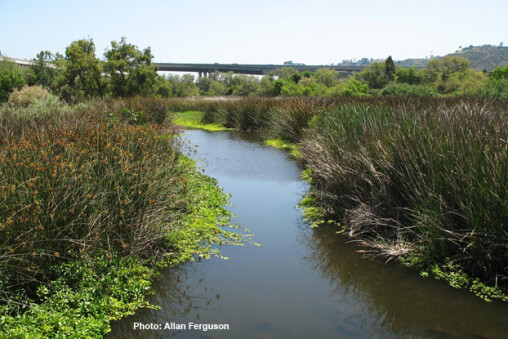 Pride Parade
Each year our community participates in the San Diego Pride Parade because we believe the church is called to love all people.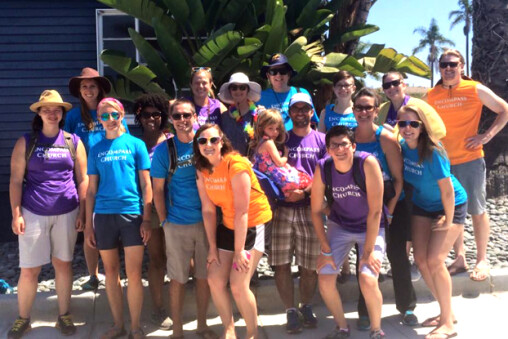 Interfaith Shelter Network
Homelessness affects many in San Diego and we strive to collaborate with faith communities and social services to provide meals and shelter for people in need.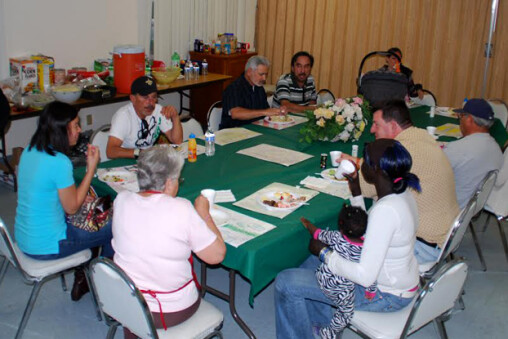 INTERNATIONAL: HAITI
Participate in our relationship with our community in Mizak, Haiti. We support students receiving an education and provide school supplies.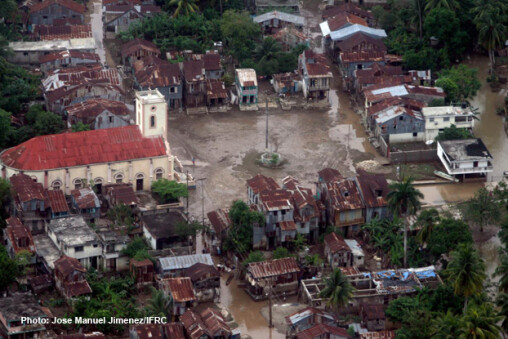 STORYSHARE project
A joint initiative of Encompass Church and the Wesley Foundation at SDSU, inviting young adults to express themselves through storytelling, art, and media. You can connect with the StoryShare Project by liking our Facebook page: StoryShare SD, coming to one of our meet ups (check out The Story on meetup.com), or sharing your story one-on-one with our StoryShare Coordinator, Julie Walker.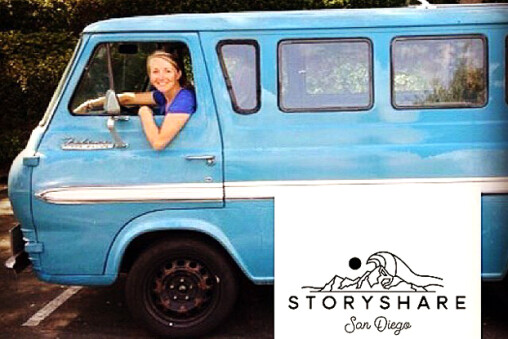 EL FARO: THE BORDER CHURCH
Every Sunday afternoon, Rev. John Fanestil and Brooke Collins travel to Friendship Park, the historic bi-national meeting place on the US-Mexico border. Together with friends gathered in Tijuana, we stand in solidarity with families separated by immigration status and share the sacrament of communion across the international boundary. Visit El Faro: The Border Church on Facebook to learn more...