The Children's Growing Center is a special place with a caring and dedicated staff that is the heart of our school.
We not only work hard at CGC, we play hard, which makes for a fun and enriching experience for children.
Read parent reviews
We Are Here to Stay!
We are very proud of our low staff turn-over rate, much of which is attributed to our parents' recognition of the importance of early childhood education. There is a mutual respect between parents and staff, which makes us feel appreciated and valued, and in turn inspires us to imagine and explore new ideas and activities for your child.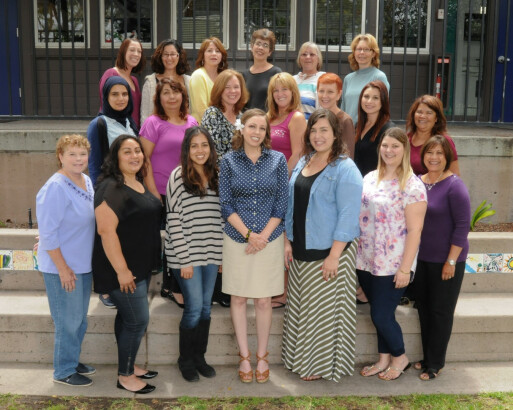 A happy staff creates a happy environment for children and that's what you'll find at CGC…we love what we do!