Cherokee Point Outreach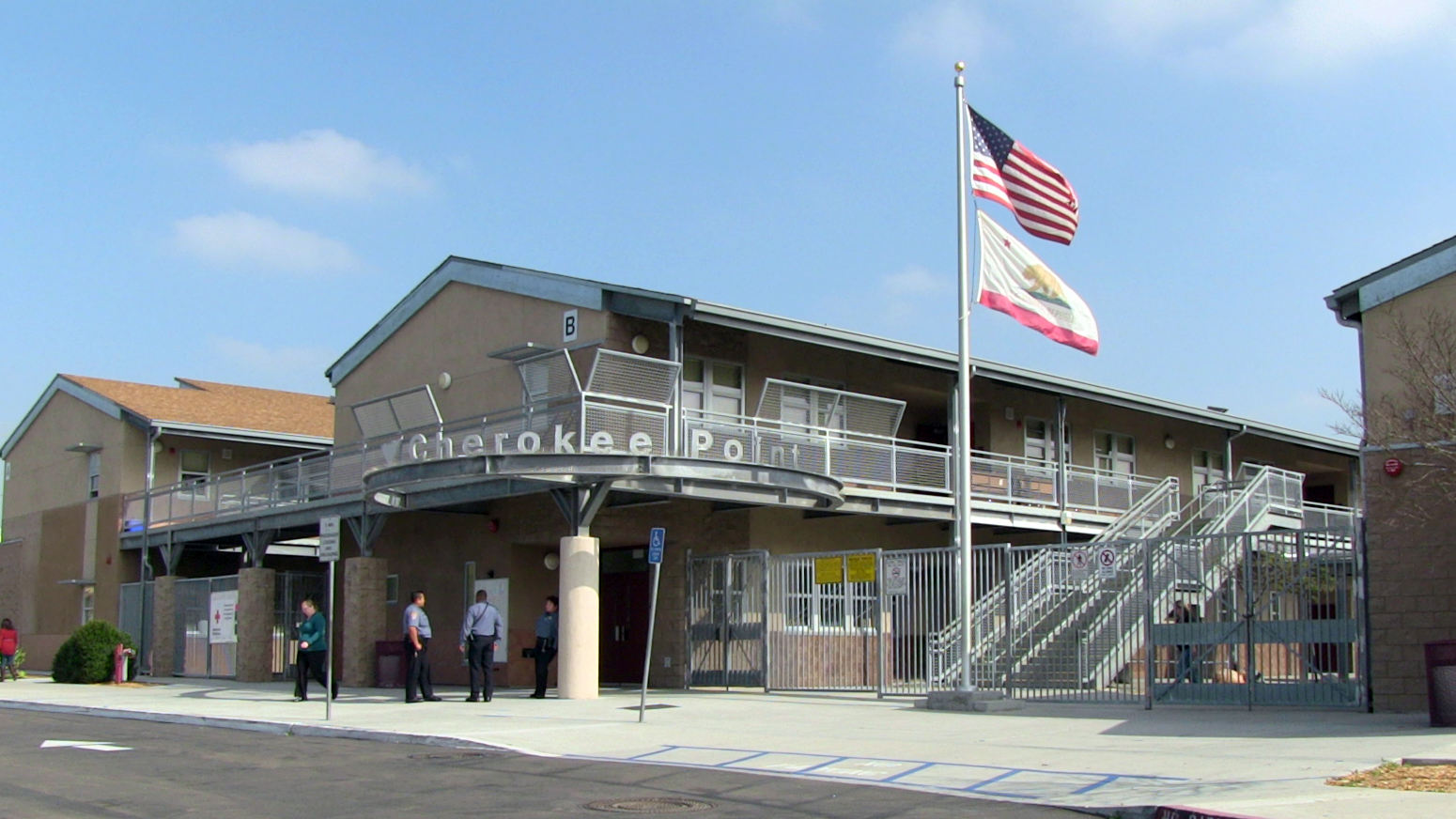 We are committed as a church to partnering with Cherokee Point Elementary School to facilitate positive and lasting change in the lives of children and families living in poverty. You are invited to discover how God might be calling you to reach out in service to a child, parent, or family at the school. Below please find a list of the many different opportunities.
First Church at Cherokee Point Elementary from FUMC San Diego on Vimeo.
Everyone A Reader Program
This is an opportunity to read with children individually and help them grow in confidence and skill. Volunteers will read with four children per hour. Help is needed Monday-Friday, any time during school hours.
Family Dinners & Events at Cherokee Point Elementary
Once a month, on a Monday night, we serve dinner for the school children and their families. The meal is prepared on Monday afternoon here at First Church, then transported to the school. Many volunteers provide the ingredients we need for the meal, some come to church to cook, and others arrive in the evening to help set up and serve.