Wednesday, February 12, 2020, 11:45 AM - 12:30 PM
Come listen to our pipes!
We invite you to take a 45-minute break in your busy day. Sit down, relax and enjoy the beautiful music played on
a 108-rank, 4-manual Blackinton and Associates Pipe Organ, the largest pipe organ in San Diego County.
SECOND WEDNESDAY OF THE MONTH
11:45 AM - 12:30 PM
FIRST CHURCH IN MISSION VALLEY
Each month you'll have a chance to listen to a different organist play a 45-minute free organ concert.
February 12, 2020
Tom Mueller
Associate Professor of Church Music, Concordia University, Irvine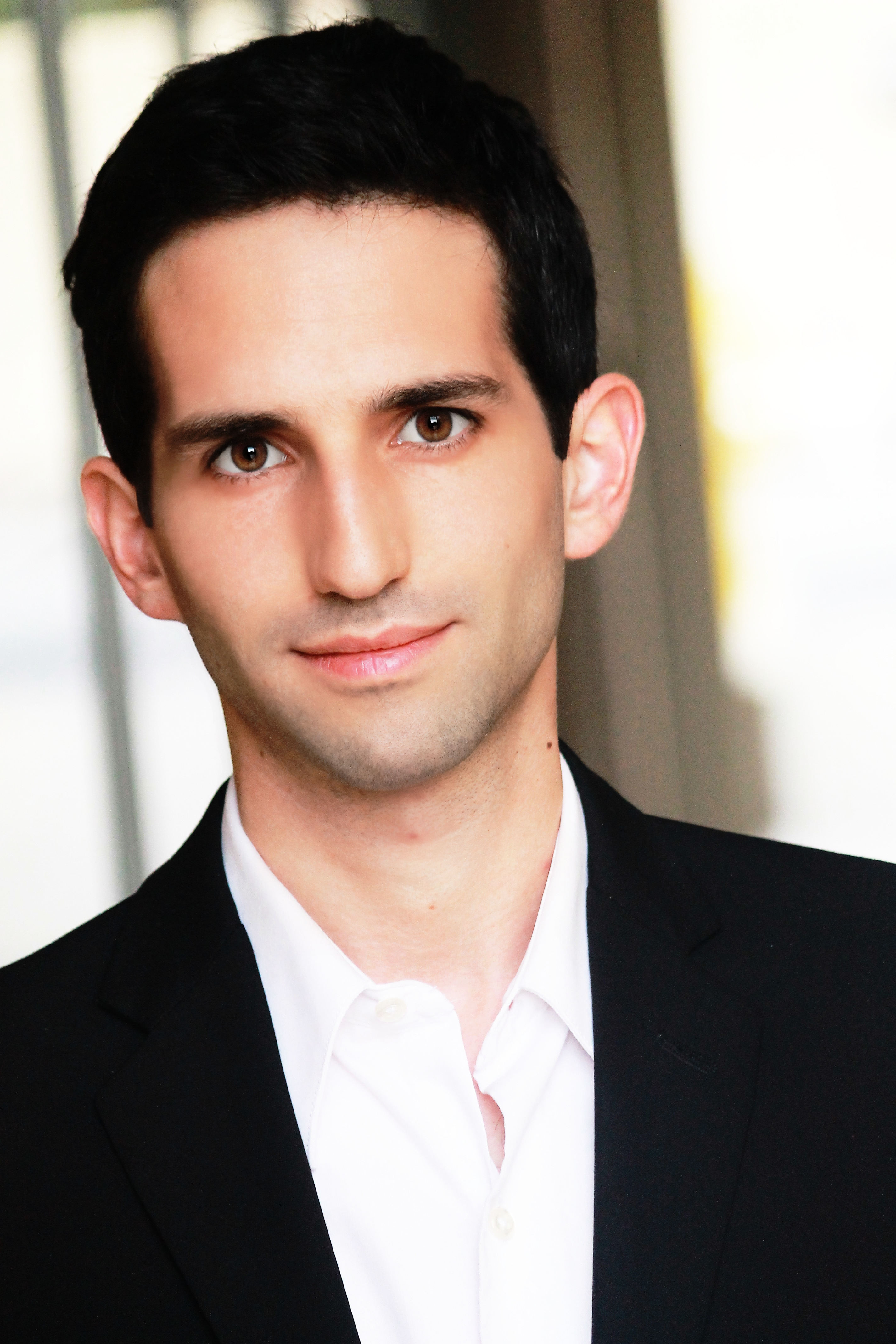 Dr. Tom Mueller is Associate Professor of Church Music and University Organist at Concordia University in Irvine where he directs academic programs in keyboard, composition and jazz. An award-winning church musician, he serves as the Associate Organist at St. James' Church in Los Angeles, where he accompanies the acclaimed Choir of St. James' under the direction of James Buonemani. He is an active recitalist, clinician, and adjudicator. He has presented workshops, master classes, and lectures for numerous organizations, including several chapters of the American Guild of Organists, and has served as a faculty member for the Guild's Pipe Organ Encounter (POE) program for young organists. He currently serves on the national Committee for Continuing Professional Education (CCPE) of the AGO and as a regional president and national board member of the Association of Lutheran Church Musicians.
Dr. Mueller earned the Doctor of Musical Arts degree at the Eastman School of Music as a student of David Higgs. He also holds degrees from the University of Notre Dame (M.S.M. in organ), and the University of Maine at Augusta (B.M. in jazz composition and piano), where he graduated summa cum laude.